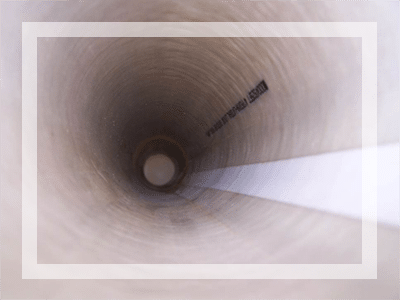 GOOD AS NEW...
The safety of the pipeline is ensured as a single piece from start to finish. Cracks, leaks and leaks at the pipe connection points are prevented. It reduces friction and increases flow rate. It completely eliminates rust. Pipe ends slips and drifts. It provides durability and flexibility against earthquakes and landslides.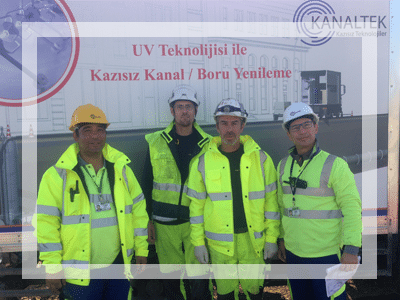 EXPERT TEAM
We present our experience and competence perfectly with teamwork. Our staff urgently intervenes to the infrastructure lines that has formed over time and/or lost its functionality due to any external reaction, without causing any grievances.
CIPP - HEAT

After a polyester-based fabric (liner) is impregnated into the duct (addition of some resin and chemical additives), it is drawn into the existing pipeline, The hose-shaped fabric is inflated and stretched, It is heated and hardened by curing with hot water/steam.
CIPP–PARCELE CONNECTION / LINING TECHNOLOGY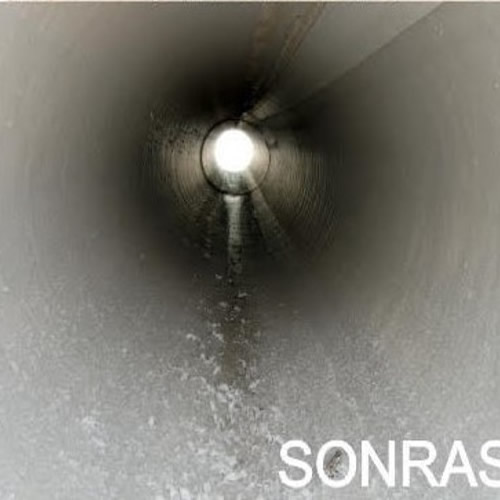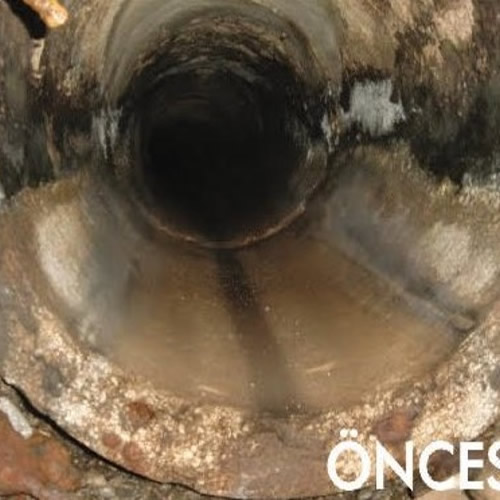 FOLD & FORM

The HDPE/PVC lining, which is wrapped on a reel, is placed between the two existing manholes with the help of a mobile crane. Then, by heating the lining with steam, the lining pipe is expanded (taking the shape of a circular section) and the inner surface of the existing pipes is re-lined.
DN100- DN450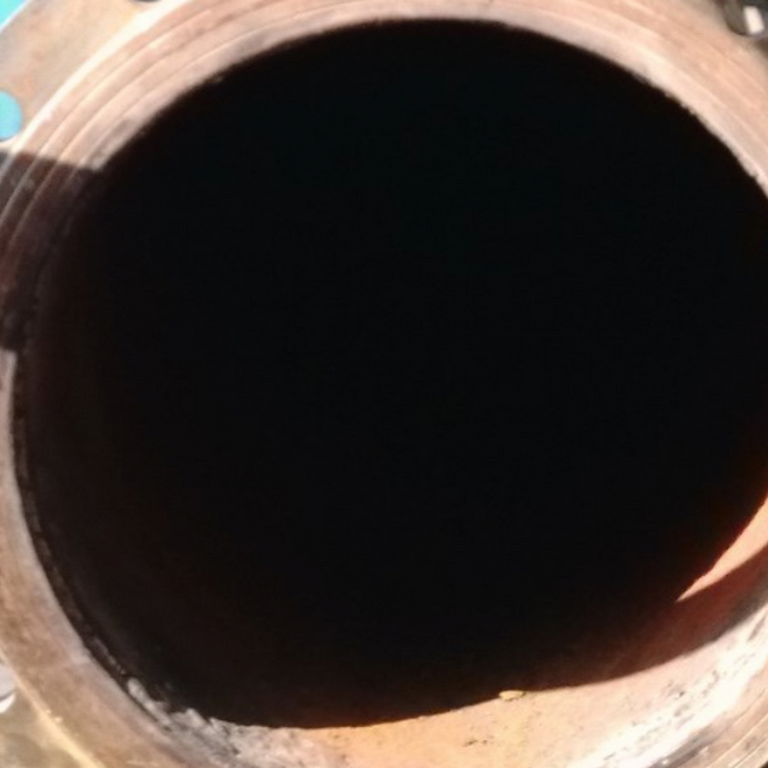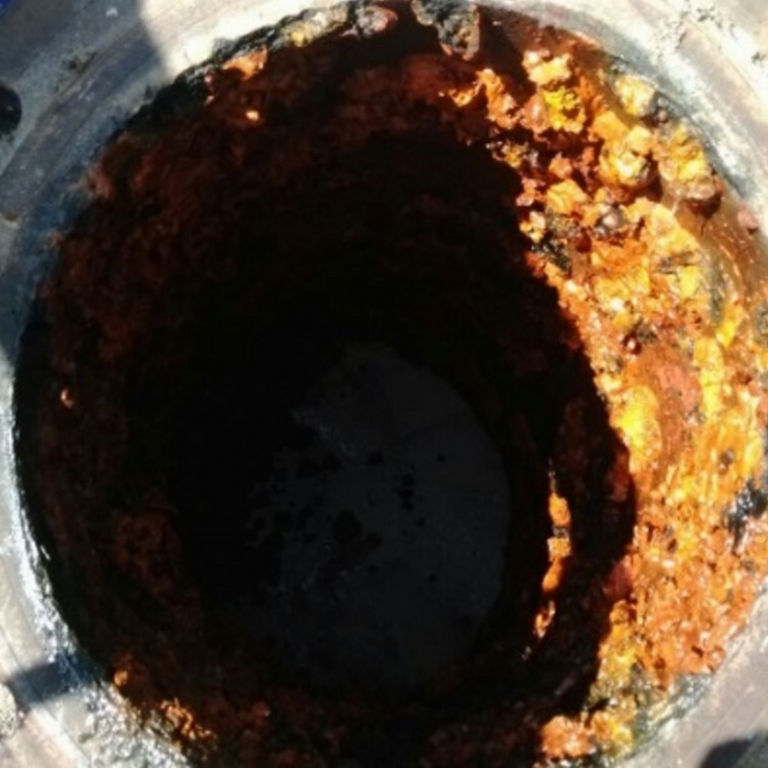 CIPP - UV

It is the process of placing a resin-impregnated glass fiber braided liner between two existing manholes and curing it with Ultraviolet (UV) light to tightly wrap the existing pipe inner wall.
DN150-DN1800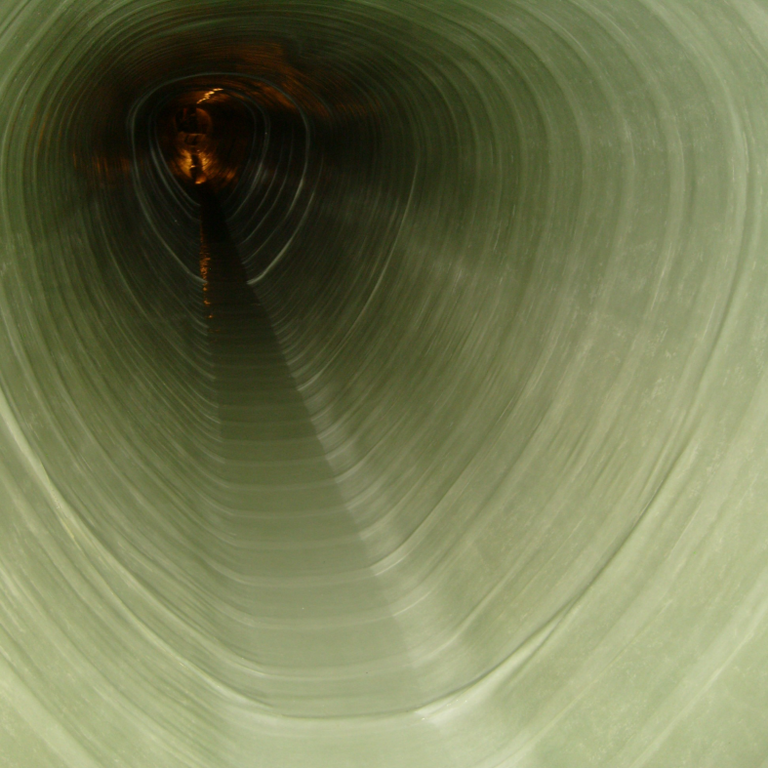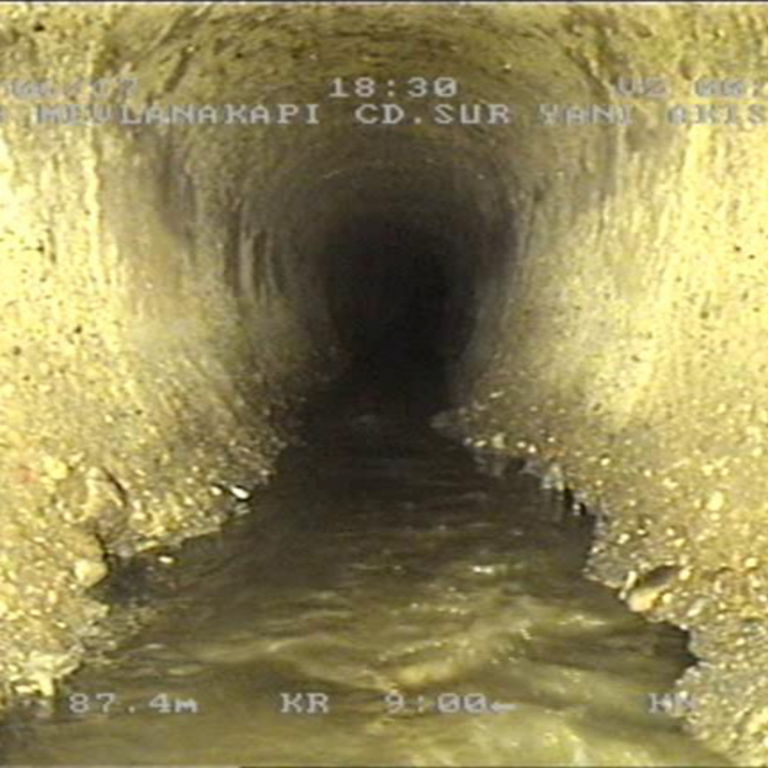 Solution Point

No digging!
No noise pollution!
No traffic disruption!
Why us?

Industry Leader
We are the leading company that intervenes in the infrastructure network without a trench.
800+ Completed Projects
We have completed/continued to perform countless works by intervening flawlessly to the infrastructure problems that have occurred/may occur.
Professional Staff
Our experienced and competent staff will finish the job in the best way / in the shortest time possible.
High Technology
Faster - Low Cost


With our state-of-the-art detection devices, we can find the problematic part clearly and accurately in a short time. Without the need to dig for meters…

We create the business plan, which is the subject of the determination, in detail by evaluating all factors. You will have access to all the details with reporting.

We repair it perfectly with technical equipment and using innovative application methods. As smooth as a new one… As perfect as a new one…